Megan Campbell is a Seattle-based freelance writer, experienced business reporter and event moderator. Through her volunteer work as the vice president on the local Society of Professional Journalists board, she strives to empower other journalists and bring pay transparency to the state's industry.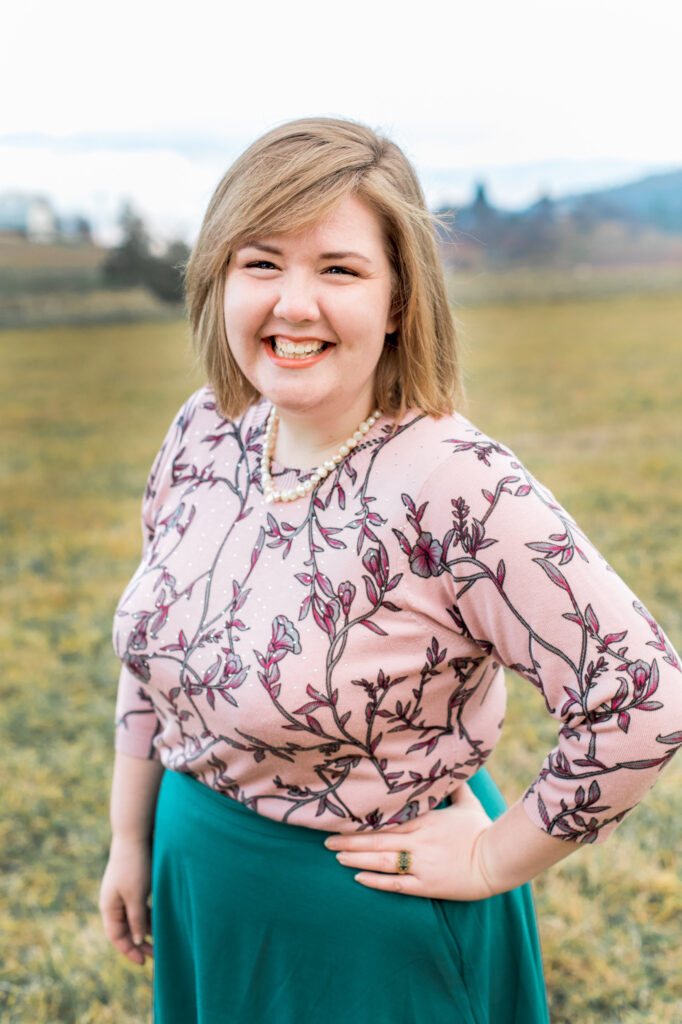 Nearly a decade working in the journalism industry emboldened her to start her own media agency, Megan Campbell Media, a Washington-based limited liability company. As an independent operator, she splits her beats into two buckets: journalism and public relations. To maintain transparency and not to blur ethical boundaries, she has assigned specific categories to each of these buckets. Read more about her services here.

After exhaustively covering the pandemic as the health care and retail reporter for the subscription-based Puget Sound Business Journal, Campbell is dedicated to serving mission-driven, truth-bearing companies. Her reporting has and continues to empower the public, ground them in reality, and connect them to resources. She carries these same principles with her in her non-journalism work.

Her recent clips include important multimedia storytelling related to the Covid-19 pandemic and its economic fallout and recovery. Her inherently detailed storytelling techniques bring voice and color to the page.

She graduated from Oregon State University in 2014 with a bachelor's degree in new media communications and a minor in writing.