Nearly a decade of writing experience shaped in fast-paced, daily newsrooms
As a freelancer, I specialize in specific areas to provide journalism, content writing and public relations services.
My background in news and business writing has equipped me with the skills to produce quality short and long form journalism and blog content.
I completed my bachelor's degree in new media communications with a minor in writing at Oregon State University in 2014. Now a Seattle-based writer, I have experience producing multimedia work, with a passion for print and audio. Click the link for examples of my work.
Insatiably curious.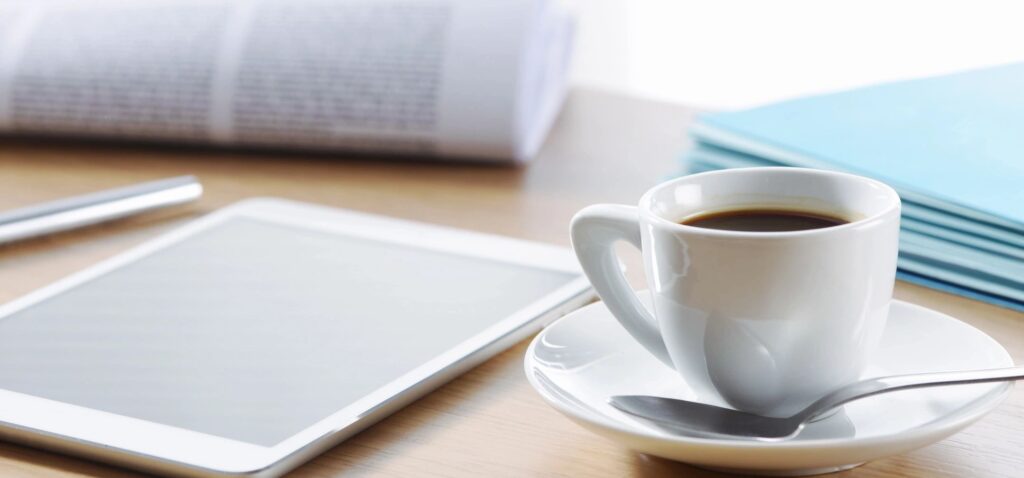 Reporter's Notebook